We Accept:
> Gold, Silver, Diamonds, Platinum, Precious Jewelry, Brand Name Watches, and Much more.
> Diamonds jewelry, loose diamonds  with or without certificate.
> Dental gold, Gold, Old or broken gold jewelry, Gold bracelets, Gold necklaces, Gold coins, Gold class rings, Gold pendants and charms, Gold nuggets, Gold watches, Rings and earrings, single earrings, Gold Estate Jewelry, Platinum Jewelry.
> Silver coins, Silver place settings, Silver Jewelry, and Silver Flatware.
JEWELRY
We buy broken jewelry, Rings, Necklaces, Chains, Bracelets, Gold Watches, Pendants & Charms, and Earrings. We buy your items even if it is cut, broken, twisted, dented or in pieces. Even loose Bangles, cuffs, I.D. and charm bracelets are still valuable depending on the purity of the gold, platinum, or silver. We will buy it all.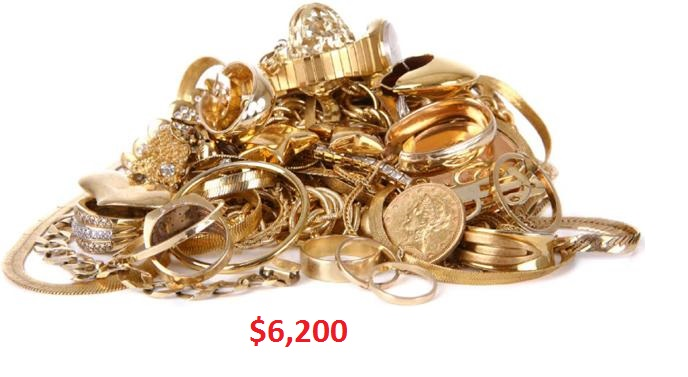 SILVER
We buy Sterling Flatware, Tea Sets & Serving Pieces, Serving Pieces, and Industrial Silver.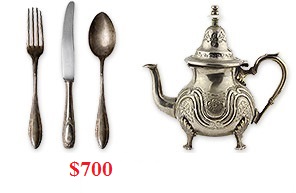 ESTATE AND ANTIQUE JEWELRY
We love to buy precious jewelry. Our estate jewelry expertise will give you a fair offer for your precious jewelry. Antique Jewelry has a good value and we will pay you a great price for it. We accept jewelry, Rings, Necklaces, Chains, Bracelets , Gold Watches, Pendants & Charms, and Earrings.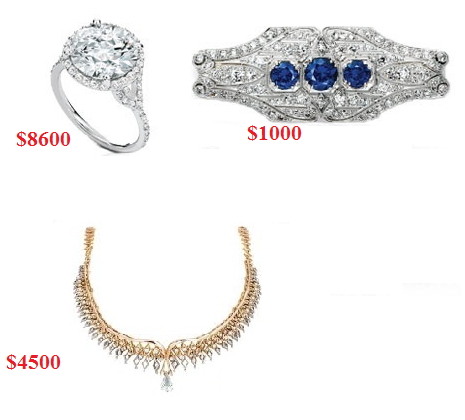 Coins, Bullion & Collectible Items.
We accept ingots from all refineries such as Johnson-Matthey, Engelhard, Pamp Suisse, Perth Mint, Sunshine Minting, Pan Am, APMEX and Credit Suisse. We also buy collectible items even if they have no precious metal such as coins, stamps, old paper money, art, and much more.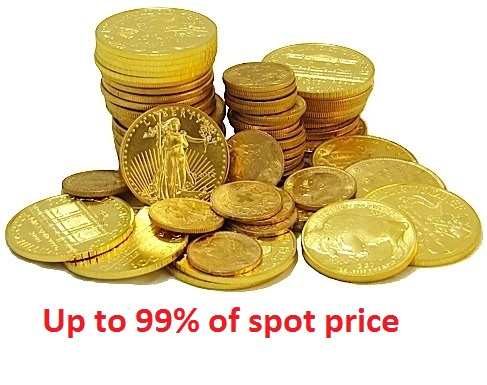 Watches
We buy genuine high end watches: Rolex, Breitling, Cartier, Vacheron Constantin, TAG Heuer, Richard Mille, Raymond Weil, Piaget, Patek Philippe, Panerai, Montblanc, Hublot and much more. We accept watches in any condition.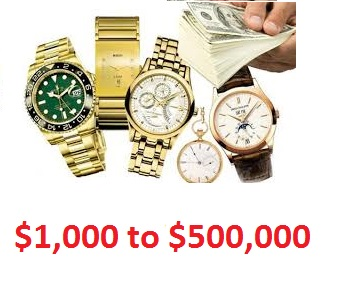 Diamonds and Precious Gemstones
We accept all diamonds shapes and conditions. Traditional the white color diamonds is valuable, but we will also buy colored diamonds such as champagne, pink, yellow, chocolate, black, and much more. We also buy gemstones such as sapphire, rubies, emeralds, etc.